About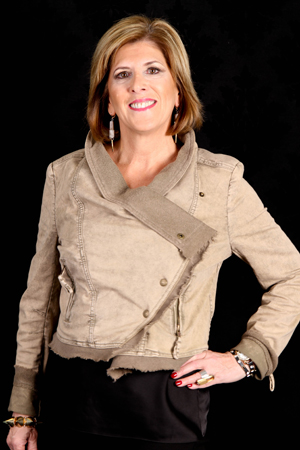 Orna Drawas
Peak Performance Expert
As a speaker, trainer and coach focused on achieving high priority goals, Orna Drawas engages with business professionals interested in driving real and measurable results on a daily basis.
Orna's Professional & Leadership Development courses have been given to well over 1,000 business professionals across the country from companies such as General Mills, Honda R&D, United Technologies, Amgen Pharmaceuticals, National Institute of Health, FDA, AXA- Equitable and many other large and small organizations.
The concepts of leadership and peak performance are highlighted in her book: PERFORM LIKE A ROCK STAR and Still Have Time for Lunch which was on Amazon's list of Top 10 Books for Business Success in 2011; and was featured on a billboard in Times Square in July & August 2013.
Orna has over 30 years of business and management experience in sales and marketing with IBM, Sprint and Time Warner Telecom. Now a Peak Performance Expert, Orna focuses on speaking to groups and organizations interested in achieving extraordinary results and reaching individual Rock Stardom every day!
Orna has a BS from Boston University and an MBA from Northeastern University and lives in Raleigh, North Carolina.